For just £1 a week you can play the FIGHT BACK Friday Lottery, and be in with the chance to win amazing cash prizes each week!
Every Friday our top prize of £500 will be up for grabs, as well as a second prize of £20 and four third prizes of £10!
What's more, each week you'll be entered into our rollover draw with a chance of winning up to an amazing £5,000!
Fighting back never felt so fun!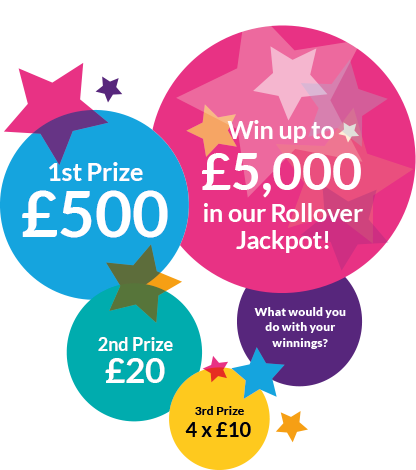 Lucky winners every Friday!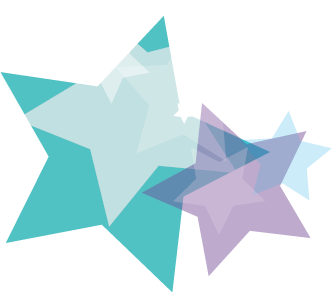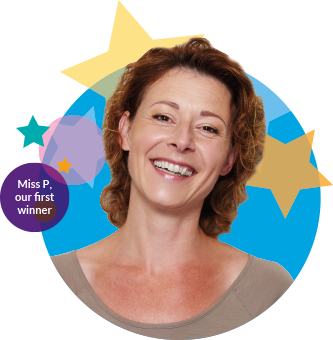 "First ever draw for the Action Weekly Lottery and I won! Complete surprise! I joined as I have two children, and Action is a charity that funds research to help sick children. Not only does the money go to a good cause but you never know you might be lucky enough to win!"
Miss P, our first winner.