Making life-saving research possible
At Action Medical Research we fight for children's lives. We do this by funding groundbreaking research across the UK to help find answers. Answers that can lead to cures, treatments and medical breakthroughs for some of the toughest fights our children face.
Fight back, win big and save lives!
For just £1 a week you can join the fight whilst being in with the chance to win some amazing cash prizes every Friday!
With your support we're fighting:
• To stop premature birth and pregnancy complications
• To tackle rare diseases that devastates children's lives
• To help children living with disabilities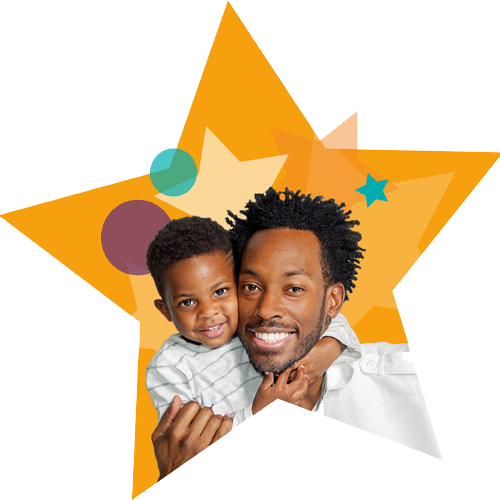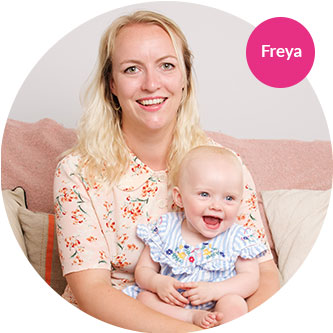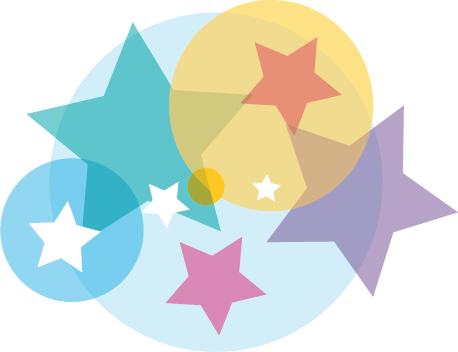 Our fight for babies like Freya
Little Freya had to be born three months too soon, weighing just 2lb 4oz, when her mum Steph suddenly developed a life-threatening pregnancy complication.
Thankfully, Freya was delivered safely, but her first months of life were a rollercoaster of encouraging progress and terrifying setbacks before Steph and her husband Dan were finally allowed to take Freya home nine weeks later weighing 4lb 5oz.