Win up to
£10,000

in the Rollover Jackpot

Hurry. Next draw in. . .

02

13

06

36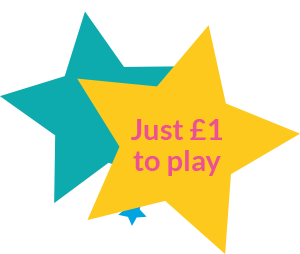 How the FIGHT BACK Friday Lottery works

Automatic entry

The weekly draw will be conducted every Friday. The draw will be conducted by a random number generator

No need to claim

If you're a lucky winner, you don't need to do anything. We'll send your winner's cheque in the post, within 14 days of the draw.
Lottery by Direct Debit
The easiest way to play is by setting up a Direct Debit to guarantee your entry into the lottery every week and we'll send you details of your lottery entry in the post or by email.
What is a charity lottery?
A charity lottery is a fun way to donate money to a great cause with the added bonus of having the chance to win a cash prize each week.
The FIGHT BACK Friday Lottery costs just £1 per week to enter and profits go towards supporting Action Medical Research's charity work within the UK.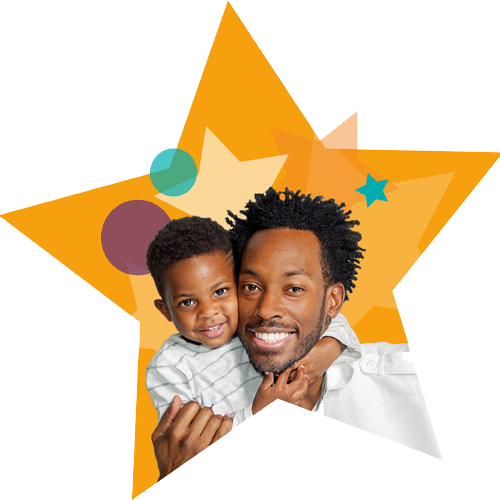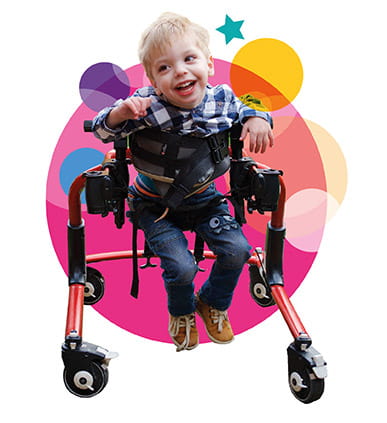 What impact has the FIGHT BACK Friday lottery made?
The profits from the FIGHT BACK Friday Lottery go towards funding groundbreaking medical research for Action Medical Research.
With the help of our supporters to Action in the past we have played a significant role in many medical breakthroughs, starting with the development of the first polio vaccines in the UK, later helping to develop the use of ultrasound in pregnancy and test the rubella vaccine – helping to save thousands of children's lives and change many more.
By playing the FIGHT BACK Friday Lottery you could be helping to be a part of the next big breakthrough! Find out how your support helps.
How your support makes a difference
By playing the FIGHT BACK Friday Lottery, you can feel great knowing that you are joining a community of individuals, committed to fighting for children's lives by funding groundbreaking research across the UK.
Research that can lead to cures, treatments and medical breakthroughs for the countless families affected by premature birth and pregnancy complications, disabilities, and rare and devastating diseases.